Have questions, or just want to drop us a line, we would love to hear from you! Also if you would like to schedule a visit to our gardens, it is best to contact us in advance. And please don't forget to join our mailing list, or visit us on Facebook for the latest LOTG news!
To request a 2017 Land of the Giants Hosta Farm Wholesale List, please send an email request to kathie.landofthegiantshosta@gmail.com
We look forward to hearing from you!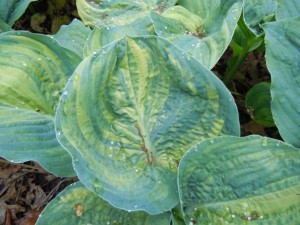 Land of the Giants Hosta Farm
By E-mail: landofthegiantshostafarm@yahoo.com
By Phone: 608-580-0190
9106 North Raven Court
Milton, WI. 53563